Please Help us with our research
by completing the Data Page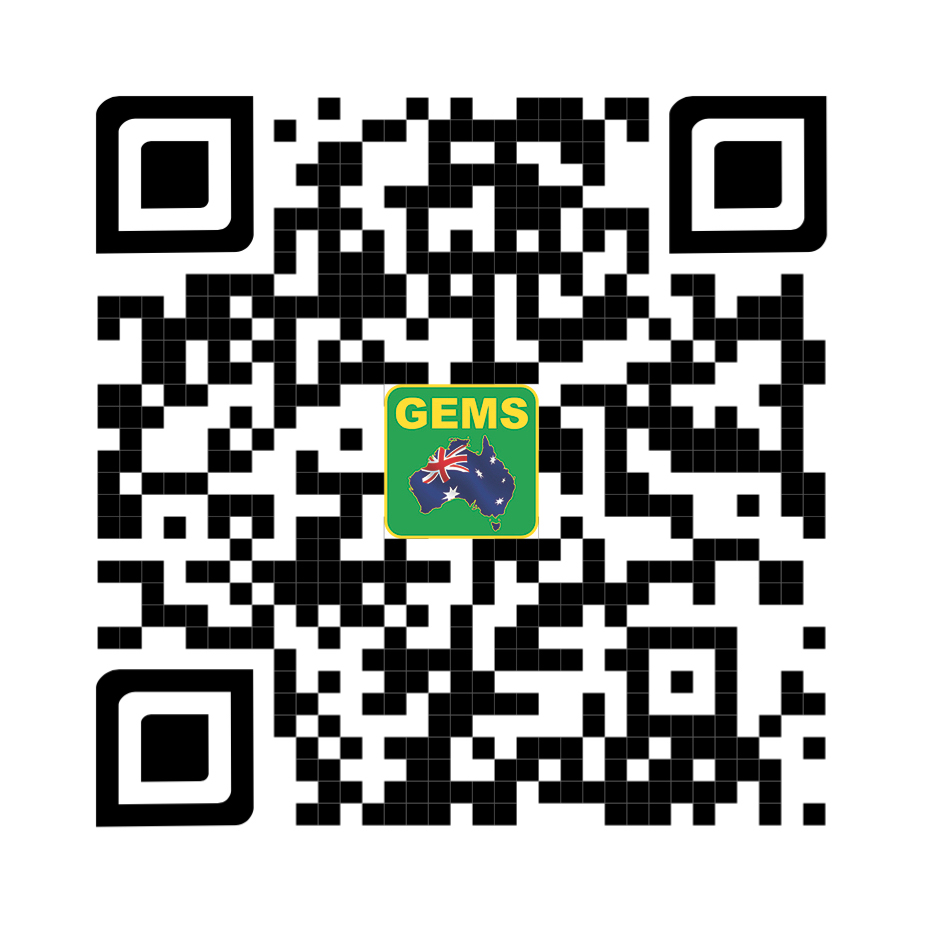 DATA - Please Click Link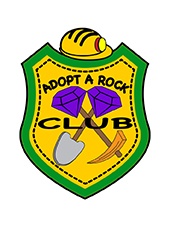 We have a lot of Beautiful Rocks
that are looking for a HOME.
Join the 'Adopt A Rock Club'
Get your FREE Club Badge
with your first order.
Click on the Link
I WANT TO ADOPT A ROCK NOW

Teach you friends about rocks
At Show & Tell

If it's not made in Australia
It's not an Australian souvenir.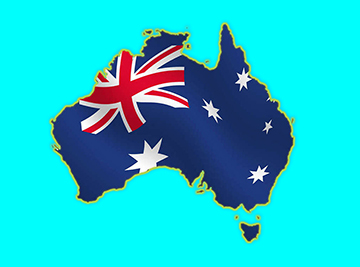 New Showroom & Gallery
OPENING SOON.
MAKE AN APPOINTMENT
To see our range
of minerals, gemstones
and fossils as well as our
range of plastic mineral and
gem display boxes and stands.


Take The SURVEY
For Our NEW Mineral Storage Boxes
Which Double As A Mineral Stand


Check Our Mineral Gallery
Openallday Pty. Ltd. is a leading supplier
of Australian made Gifts, Souvenirs
and Fine Lead Free Pewter Figurines.
We also makes plastic mineral boxes,
mineral bases, mineral stands, souvenirs and jewellery.
Openallday aslo has a gem cutting factory in Australia
producing tumbled prehnite and polished gemstone slices.
Gerald Pauley has been in the same industry since 1965
having started as a hobbyist and opal cutter.

In 1967 he opened a gem cutting school in Noble Park, Victoria.
The business was successful and in 1968 he opened a
wholesale business selling rough gemstones, mineral specimens,
souvenirs, cut gemstones, jewellery and jewellery findings.
In 1969 Gerald discovered the malachite, cerussite,
pyromorphite deposit at Rum Jungle, Northern Territory.
For More History click:
'About Us' above

Prehnite Products
Private Collection of
Gerald & Linna Pauley
Link Partner Participation